MBH&H honored by magazine peers
MBH&H honored by magazine peers
Friday, October 16th 2020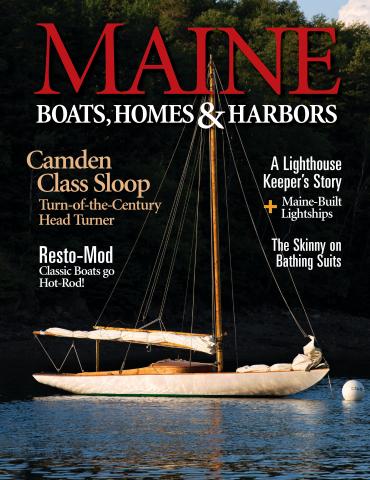 Maine Boats, Homes & Harbors Magazine has been honored with a handful of national magazine awards for its editorial content by Folio in its annual magazine contest, including an honorable mention for general excellence and a first place for single feature story.
Folio's annual awards program—spanning all corners of the magazine publishing industry—recognizes the very best in editorial and design. It's the most comprehensive and prestigious awards program of its kind in the industry. Each year the contest draws close to 2,000 entries in about 50 categories.
"I am so proud of everyone who helped put these stories together," said Editor Polly Saltonstall. "We are a relatively small magazine, competing against much larger circulation publications, which makes these awards especially sweet."
The Strange Tale of Outer Baldonia by Wendy Arundel, won first place for single story, competing against city and regional magazines in the Northeast. (https://maineboats.com/print/issue-163/strange-tale-outer-baldonia) Arundel's story recounted her visit to a small island off the coast of Nova Scotia that had a brief moment in the international spotlight in the 1960s as a micro-nation formed by her grandfather.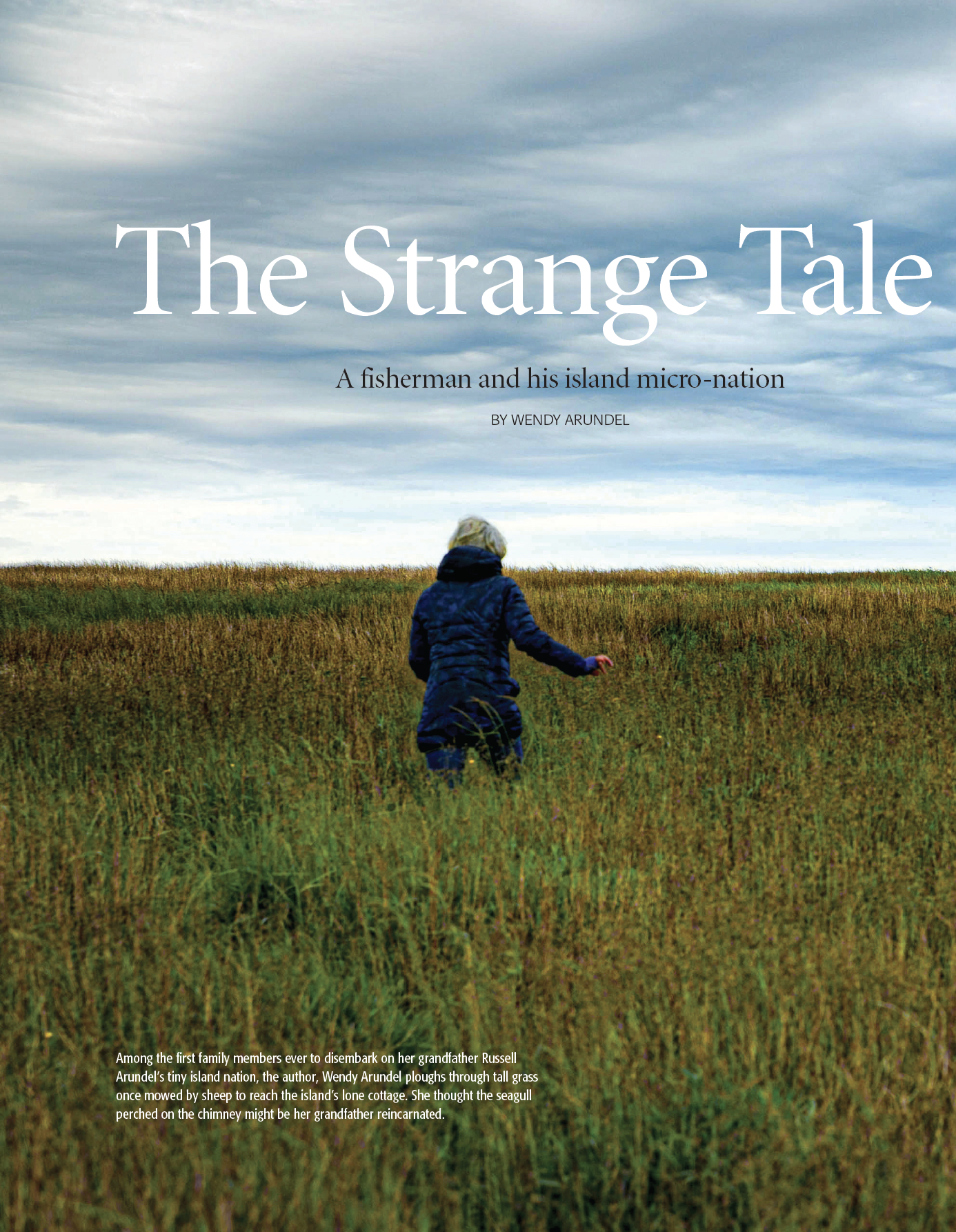 MBH&H's other awards included:
Honorable mention (second place) for the 2020 Boats of the Year issue competing in the consumer category for one-shot annual supplements. The link to Boats of the Year is here: https://maineboats.com/boats-of-the-year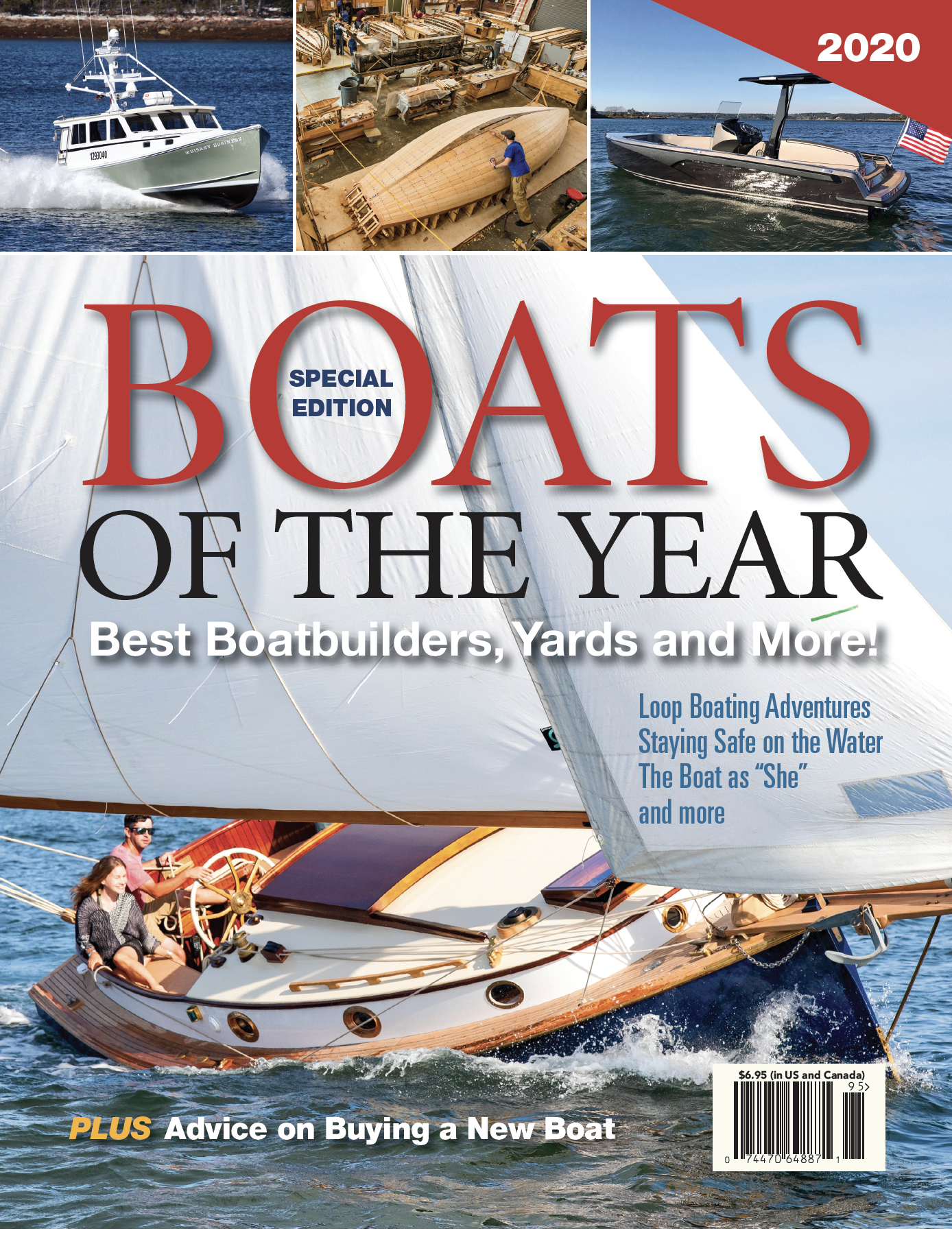 Honorable mention: full issue general excellence competing against city and regional magazines in the northeast. The winning issue was the annual freshwater issue featuring stories about canoes, paddles, lake life, and more. The link to the issue is here: https://maineboats.com/print/issue-164
Honorable mention: series of stories for MBH&H's coverage of interesting boat launches for 2019, competing in the consumer/enthusiast category. The link to the issue containing these stories is here: https://maineboats.com/print/issue-162