MBH&H writer wins award for garden writing
MBH&H writer wins award for garden writing
Monday, June 25th 2018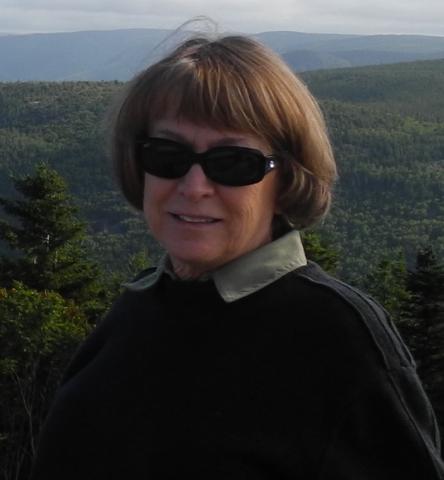 Maine, Boats, Homes & Harbors' contributing editor Lynette L. Walther has been honored by the Association for Garden Communicators with two 2018 Media Awards Silver Medals of Achievement for her newspaper garden columns.
This national award recognizes individuals and companies who achieve the highest levels of talent and professionalism in garden communications. The 2018 competition had more than 260 entries in 56 categories. Recipients of the Silver Medal represent the top winners each competition category and will now compete for best of group in the areas of writing, photography, digital media, broadcast media, publishing and trade.
Walther's Silver Medal of Achievements were for her newspaper columns entitled "Your wildlife hedge fund," "What can we do about the cost?" "Stop the bio-drain," and also for "The winter habitat in your garden," "The Bonnet House: A look behind the wall and jungle," "Identifying and rooting out invasive plants." This double award marks the third time Walther earned this honor. She has written a garden column for the Village Soup publications, including "The Camden Herald," "The Courier Journal" and "The Republican Journal" for more nearly two decades. In addition to "Maine Boats, Homes & Harbors" magazine, she is a contributing writer for "Florida Gardening" magazine. She is the author of "Florida Gardening on the Go."
The Association for Garden Communicators, formerly the Garden Writers Association, is an organization of professional communicators in the green industry including book authors, bloggers, staff editors, syndicated columnists, free-lance writers, photographers, speakers, landscape designers, television and radio personalities, consultants, publishers, extension service agents and more.