Free Education Series Celebrates Dynamic Maine Businesses Pioneers, innovators & Maine
Free Education Series Celebrates Dynamic Maine Businesses Pioneers, innovators & Maine
Wednesday, January 17th 2018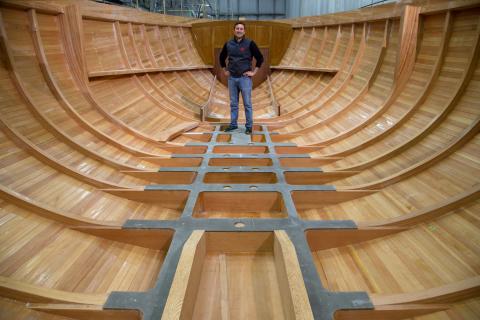 Join the Owls Head Transportation Museum for a four-part series of events that celebrates the pioneers and innovators of Maine's business community. The first session, Jan. 20, will feature marine-releated business, Bath Ironworks, and Lyman-Morse Boatbuilding, as well as the Stanley Museum, which tells the story of the brothers who invented the Stanley steam car, among other innovations.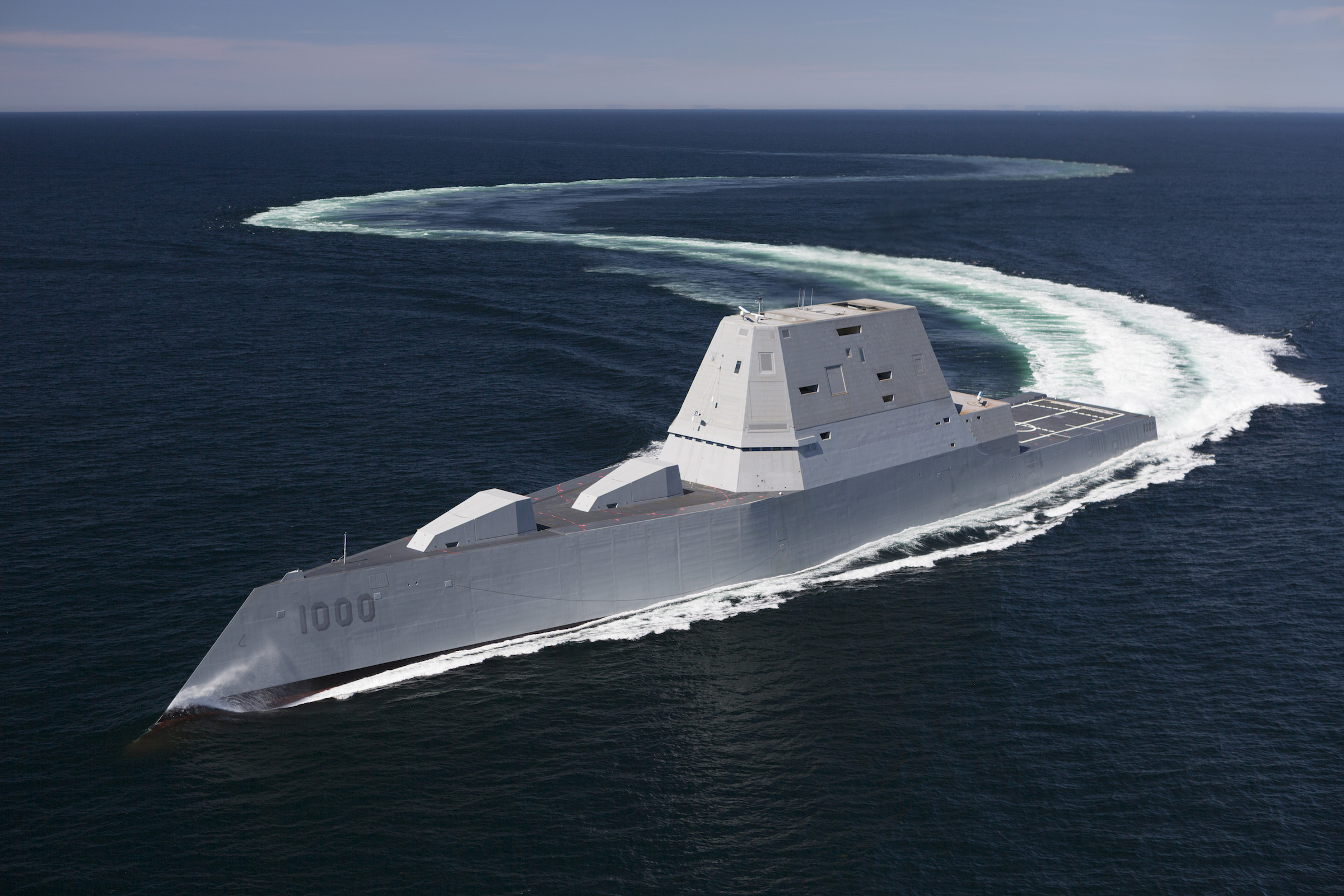 These community events will be held Jan. 20, Feb. 17 and April 21 from 1-3:00 pm at 117 Museum Street in Owls Head on Route 73, just a few miles from downtown Rockland. Light refreshments will be provided and admission is free with a suggested donation of $10 donation to support OHTM's upcoming School Vacation Programs.
Like the stories of daredevils and inventors told through the Museum's collection, the modern-day entrepreneurs featured in this series have earned notoriety by blending convention with contemporary. The final three events will be: Saturday, February 17 – Niche Purveyors, Midcoast self-starters inspired by their passion to meet public demand! Saturday, March 24 – Innovative Spirits Sample tasty stories from Maine's community of craft brewers, distillers and vintners! Saturday, April 21 – Rare Breed Business models nurturing the simplicity of planting, harvesting and crafting products by hand. To reserve seats at one or all of these events and find out more information, visit www.owlshead.org/events.