Linekin Bay Resort newest site for Freedom Boat Club
Linekin Bay Resort newest site for Freedom Boat Club
Wednesday, April 14th 2021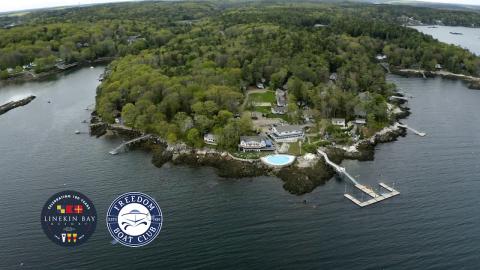 Freedom Boat Club of Maine is expanding to the Boothbay Region, opening its fifth location at Linekin Bay Resort. Offering the most boat clubs and the largest fleet in the state, Freedom Boat Club of Maine will open this spring with five clubs and 29 new model year boats. Fleet vessels include center consoles, dual consoles, cruisers, rigid inflatables, and pontoon boats. 
Club locations are at Yarmouth Boat Yard on the Royal River, at Moose Landing Marina in the Sebago Lakes Region in Naples, at Fore Points Marina in Downtown Portland, at Sunset Marina in South Portland, and now in Boothbay Harbor at Linekin Bay Resort as well.
Freedom Boat Club offers the perfect option for people who want to spend time on the water but don't want to deal with any of the cleaning or maintenance involved in boat ownership. The boat sharing model provides access to boating in a wide variety of waterways, and a broad range of vessels.
"We've had a lot of interest to open a club in the Boothbay area so are thrilled to partner with Linekin Bay Resort," explained Steve Arnold, owner of Marina Holdings, which includes Yarmouth Boat Yard, Moose Landing Marina, and Freedom Boat Club of Maine. "It's a beautiful resort and the boating in the midcoast region is phenomenal. Our members are very excited."
As a member of the Freedom Boat Club already, Scott Larson, owner and managing partner of Linekin Bay Resort knows first-hand about the benefits of boat sharing. "The staff is helpful and friendly, the boats are clean and well maintained, and you have a wide variety of locations to explore and types of boats to try out. You just can't beat it." Larson said.
The Boothbay club will start out with two new vessels, a Sea Fox 22 foot center console and a BRIG 24' rigid inflatable.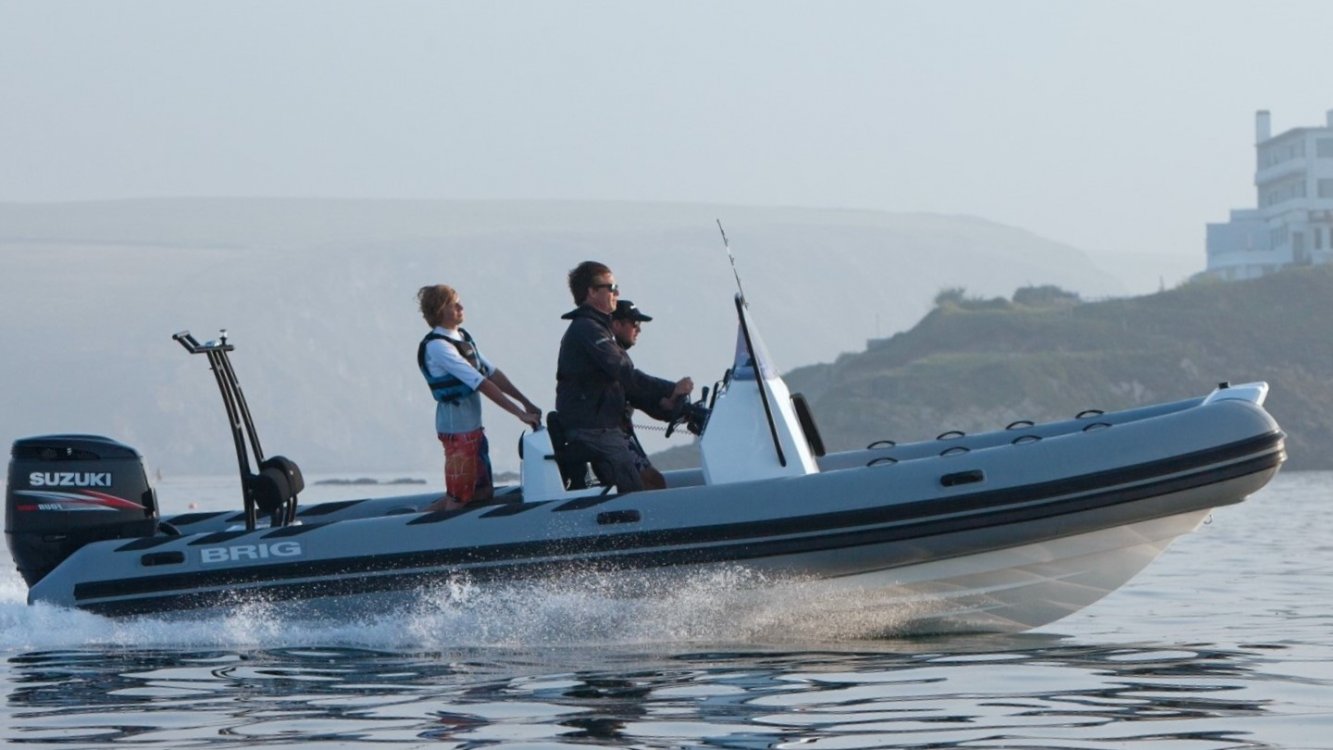 All Freedom Boat Club of Maine members will have unlimited access to all fleet vessels at all club locations in the state, plus reciprocal access to boats at the 265+ Freedom Boat Club locations across the U.S., Canada, and France.
For more information, visit FreedomBoatClubMaine.com, email
phanlon@freedomboatclub.com or call 207-331-5374.
For more information about Linekin Bay Resort, visit LinekinBayResort.com or call 207-633-2494.