Letter from the Publisher - Issue 96
Issue 96
By John K. Hanson, Jr.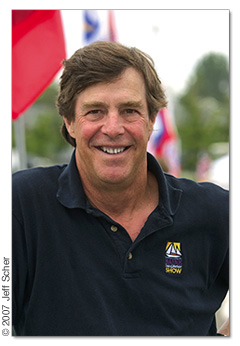 John K. Hanson, Jr., Publisher
Maine, Boats, Homes & Harbors
Pride. We publish an illustration of a flying pig—not just any flying pig, but one with Paul Revere riding on its back. Pride. We publish a boat magazine and in it, we feature a wedding dress made of seashells. Pride. We mention wetted surface in one breath and King Solomon in the next. As publisher, I spend most of my time working with the businesses that make the coast of Maine so intriguing: boat shops, art galleries, builders, craftspeople. Without Dave, Jessica, Julie, and Laurel this side of the business would be decidedly less robust. On the editorial side, which I like to call "Truth and Beauty," Gretchen, Jennifer, and Peter pull it all together. Many of our regular artists and writers—Jan Adkins, Peter Bass, Ben Ellison, Carl Little, Caroline Magerl, Rob McCall, Art Paine—share a slightly skewed perspective of life on the coast, and the editorial team does a great job of keeping the different orbits complementary. When I see each page of the issue with all its artwork in place, paced by Kat's design and Tim's attention to detail, the totality hits home. Pride. This is the fifth year for the annual Maine Boats, Homes & Harbors Show. We think the eclectic mix in the magazine shines even brighter when seen in person. Alvin, Fred, Kathrina, Steve, and Terry work miracles with patience, duct tape, and wire ties, while Mary Carey deserves a ringleader's top hat and tails for keeping this circus performing so smoothly. Pride. Our newest venture,
www.maineboats.com
, with original content, daily and weekly updates, and a new edition every other month, is up and running and looks great. It's as much fun as the magazine and show. Jamie has been the mastermind behind the site relaunch, helping us carry our unique coastal Maine perspective into cyberspace. I'm very proud of the people I work with. They are tops.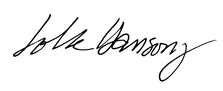 Share this article:
Digital Edition Available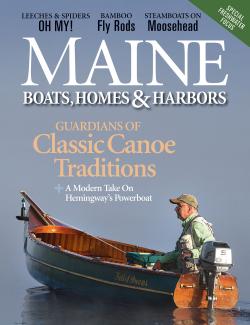 Can't get to the store to buy your magazine? We deliver the stories of Maine's coast right to your inbox. Sign up here for a digital edition.