Letter from the Publisher - Issue 95
Issue 95
By John K. Hanson, Jr.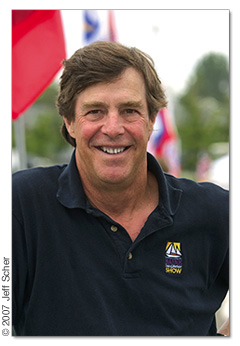 John K. Hanson, Jr., Publisher
Maine, Boats, Homes & Harbors
The seeds of our behavior are planted early. I was of the first generation to be exposed to television, and the show that was the first strike team was the "Mickey Mouse Club;" it arrived in glorious black and white.While the Mouseketeers may have done it for some, they didn't do it for me. The shows that I avidly watched were the adventure serials—the "Hardy Boys," "Spin and Marty," and the one that did the permanent damage, the "Boys of the Western Sea." (As much as I remember those programs, I wouldn't have been able to tell you their names without the help of today's principal tool for behavior modification, the Internet). The "Boys of the Western Sea" was set in Scandinavia. It was the story of a young boy whose father had been killed, and of the lad's struggles with the sea, outsiders, and life in general. I was six years old when I started watching.Mostly, I thought it was all about the boats. Fifty years later, for me anyway, it's still all about the boats. Perhaps it should be about real struggles—with the natural world, outsiders, disasters—but it isn't. It really is all about the boats. At home these evenings we've been reading the Swallows & Amazons stories to our two sons, who are four and six years old. These wonderful Arthur Ransome novels, beautifully reissued by David R. Godine, Publisher, are full of exploration and adventure, and of boats. I wonder.Will my boys remember these tales for the exploration and the adventure, or will it be for them, as it is for me, all about the boats?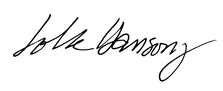 Share this article:
2023 Maine Boat & Home Show

Join Us for the Maine Boat & Home Show!
Art, Artisans, Food, Fun & Boats, Boats, Boats
August 11 - 13, 2023 | On the waterfront, Rockland, Maine
Click here to pre-order your tickets.
Show is produced by Maine Boats, Homes & Harbors magazine.