Good Reads 185
Books to Entertain
By The Editors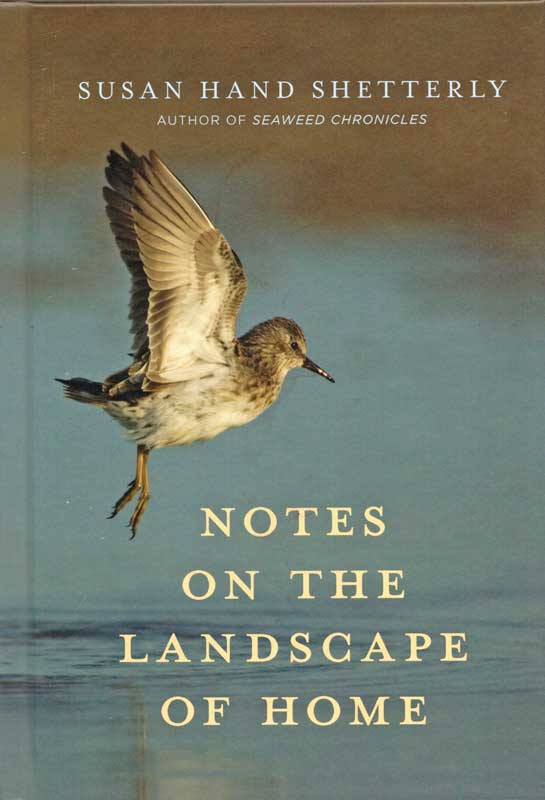 Notes on the Landscape of Home
by Susan Hand Shetterly, Down East Books, 2022. 187 pp. $22.95
The essayist Montaigne wrote about the importance of being in the moment as a form of meditation. "When I dance, I dance," he wrote. Shetterly's essays about the landscape and community of her downeast home reinforce the importance of seeing, really seeing the plants, birds, and people around you as a way of remaining mindful and centered. Shetterly writes eloquently and with a sense of wonder about the qualities that make Maine home.
---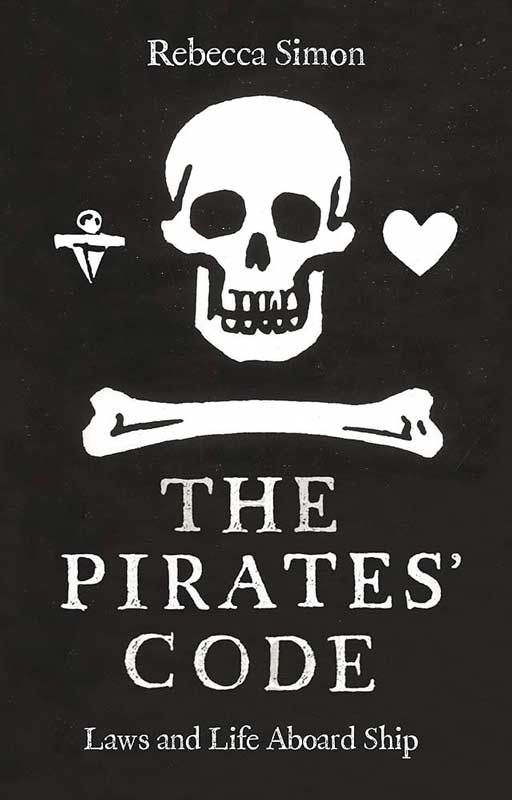 The Pirate's Code, Law and Life Aboard Ship
by Rebecca Simon, Reaktion Books, London, 2023. 300 pp. $22.50
The pirates depicted in fiction do not usually bear much resemblance to reality. This densely researched history draws on primary sources to describe the codes governing real life pirates and how those rules contributed to operations and everyday life on pirate ships. If pirates are your thing, this book will answer many questions.
---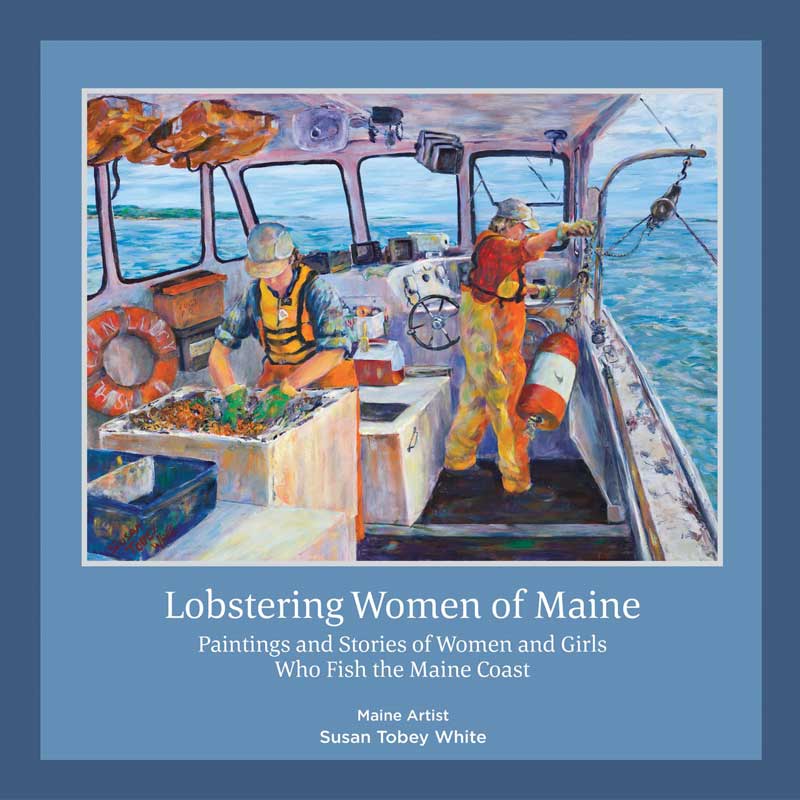 Lobstering Women of Maine, Paintings & Stories of Women and Girls Who Fish the Maine Coast
by Susan Tobey White, Seapoint Books. 2023. 48 pp. $30
White's paintings were featured in a show at the Penobscot Marine Museum and the women portrayed in the Belfast artist's powerful images were there at the opening, proud of their work, and relationship with the sea. This book pulls it all together for posterity, showcasing strong, confident women, carrying on Maine's fishing traditions.
---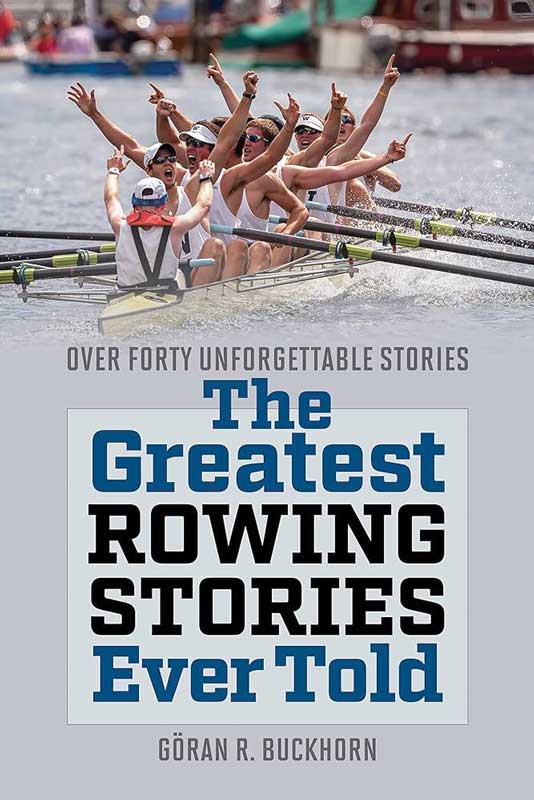 The Greatest Rowing Stories Ever Told
Edited by Goran R. Buckhorn, Lyons Press, Essex, Connecticut. 281 pp. $21.95
The past few years have seen a surge of interest in sliding seat rowing, stemming in part from Boys in the Boat, an account of the phenomenal achievement of a group of hardscrabble University of Washington rowers in the 1930s—a movie based on the book is coming out this winter. These stories, including fiction, poetry, and true accounts, delve deeper into the rowing culture, providing interesting insights into this great sport both for those who already row and for those seeking to understand why those of us who row love it so much. 
Share this article:
2023 Maine Boat & Home Show

Join Us for the Maine Boat & Home Show!
Art, Artisans, Food, Fun & Boats, Boats, Boats
August 11 - 13, 2023 | On the waterfront, Rockland, Maine
Click here to pre-order your tickets.
Show is produced by Maine Boats, Homes & Harbors magazine.