The Best and Brightest
By John K. Hanson, Jr.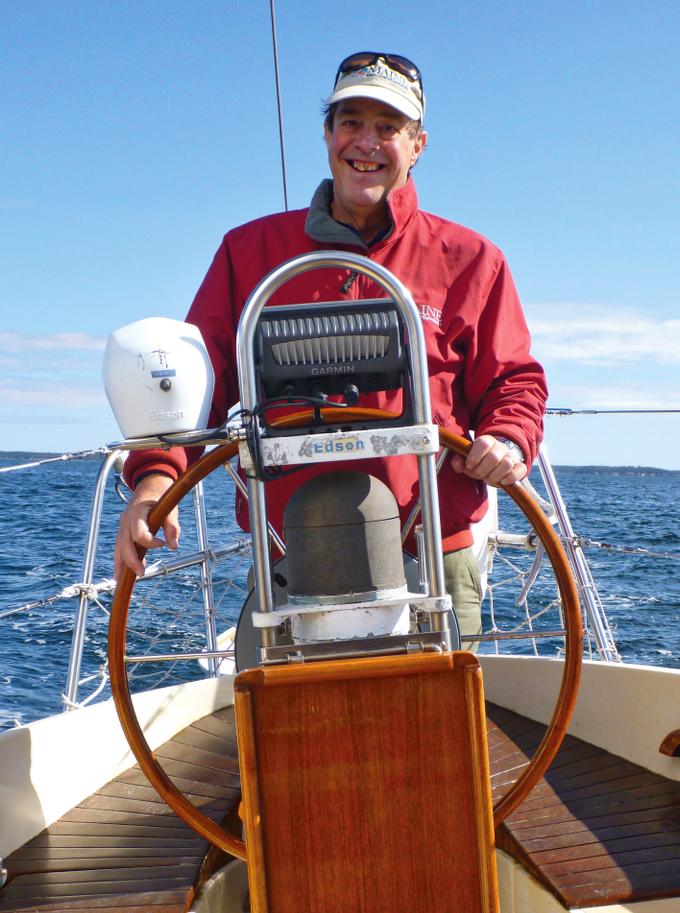 Every year when we do this roundup of the best and the brightest in boats, homes, and harbors, I feel proud and fortunate, that these creators are my friends and colleagues. There is tremendous work being done alongshore in Maine and it just seems to get better as the years go by.
The vessel that intrigues me the most in this issue just so happens to be the smallest, the 4'11" submersible named Grampus from Bigelow Laboratory of Ocean Sciences. This is the second of two unmanned Slocum Gliders that crisscross the Gulf of Maine gathering data for scientists at Bigelow Laboratory and elsewhere. It uses state-of-the-art computer technology with a propulsion system seemingly inspired by a child's toy. Read about it on page 34.
Around this time of year in the dead of winter, good book in hand, I long for the cozy hearthside of a small, well-designed and built home. Steve Thomas, known to many as the host of "This Old House" on PBS, shares his domestic vision through the story of his own home rebuild. You can find the house in downtown Port Clyde and the story on page 40. 
Sometimes a house is not a home, but a "hut" at the end of an adventurous day. During the winter, I like to ski and snowshoe. Most of my jaunts are close to home, but I love the idea of skiing from "hut" to "hut" (they're not really huts, more like nice lodges) in the mountains of western Maine on the Maine Huts and Trails system. Regina Cole writes about this great way to beat the winter blahs on page 46.
In this issue we cover more than 15 boats launched last year along our coast. Ranging from workboat-rugged handsome to yacht-like beautiful, they are terrific examples of what's being launched in Maine. 
Here at the magazine, we had a launching, as well. This issue in your hands begins our new bi-monthly publishing frequency. This means that every eight weeks like clockwork you will be able to read about the finest the coast has to offer. I am proud to be this magazine's publisher and thank you for welcoming us into your homes—I promise not to put my feet up on the furniture.    —JKH     
Share this article:
Digital Edition Available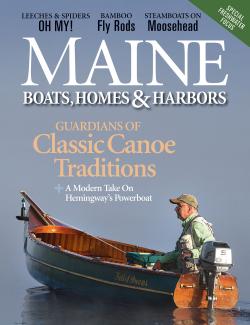 Can't get to the store to buy your magazine? We deliver the stories of Maine's coast right to your inbox. Sign up here for a digital edition.