A Letter from the Publisher - Issue 130
Issue 130
By John K. Hanson, Jr.
Publisher John K. Hanson and a crowd of picnickers.
The Spirit of Home
How do you celebrate that uniquely American holiday, Independence Day? In my family, the preference is on a picnic with wet boys, wet dogs, watchful mothers, food, and beautiful boats. Independence, community, family, and tradition—all the passions that sum up my life in Maine. When I moved to Maine, days after graduating from college, I found myself in a community of people whose independent efforts for survival were based on shared values shaped by traditions connected to the sea. At the time I sensed this was home. More than 40 years of working and living here since then has confirmed for me that I made the right call. Maine is home. This deeply held feeling rings truest for me on the Fourth of July when we celebrate our independence and the communities that make it possible. When I launched Maine Boats, Homes & Harbors these values were topmost in my mind. Maine is home to so many creative people: boatbuilders, artists, writers, furniture makers, jewelers and other craftspeople, the list goes on. The magazine provides a home for this community. We started the show of the same name to bring all these people together for one weekend of creative energy. It is a chance to meet some of the most interesting people working on the coast today and to see their work. While collectively they form a community, their spirit of independence is palpable. At this year's show we are highlighting some examples of traditional designs and ideas that have shaped cutting-edge concepts today. Come join us in Rockland on August 8, 9, and 10. There is so much at the show that underscores why Maine is home. –JKH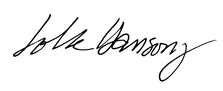 Share this article:
Digital Edition Available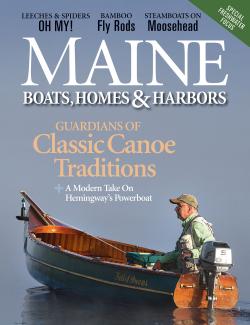 Can't get to the store to buy your magazine? We deliver the stories of Maine's coast right to your inbox. Sign up here for a digital edition.