A Letter from the Publisher - Issue 126
Issue 126
By John K. Hanson, Jr.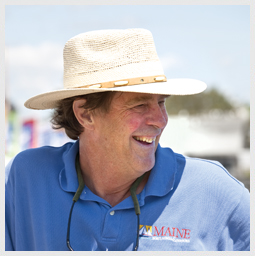 Boat-Besotted
I spent last weekend sailing on western Long Island Sound with my friend Randy. He had been my crew aboard my Blue Jay back in 1963; now we were racing his J/105. Close-reaching at speed, I was sitting on the rail with another member of the crew, talking powerboats. "My Chris-Craft goes 65 mph," he said, "but we don't cruise at that speed, one-third throttle gets us 30. We can go anywhere on the sound." Mind you, at the time we were going a blazing 7.5 knots, but we were having a ball. As a truly boat-besotted individual, I love both the sailing and the power boating. Each has its place, but what really is important is that this lifetime passion for boats has earned me life-long friendships. Even with the rest of the crew, with whom I'd never before sailed, the language of boats gave us a common bond. The movements of sail trim bespoke a common heritage. We were friends before the starting sequence. That is what I love about boats. I also love to win (although on this occasion we didn't). The rest of the crew and I also shared, and probably will forever, the contemplation of what we could have done to save those 57 seconds by which we had finished second, all the little things that we could have done better along those 46 miles of race course. I enjoy all discussions like that as well. To me it is the continued striving to get better that makes sailboat racing worthwhile. Participating is wonderful, but so, too, is just looking at boats, and being around boats and boat people. I am very fortunate that my boat-besotted life has an annual high point in the Maine Boats, Homes & Harbors Show on the waterfront in Rockland, Maine. This year it will be August 9-11, 2013. I will be there, inspecting the power and sailboats, checking out the kayaks, and, when my feet are dry, enjoying all of the other exhibits that make the show so wonderful. I hope to see you there.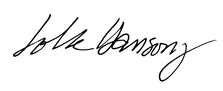 Share this article:
Digital Edition Available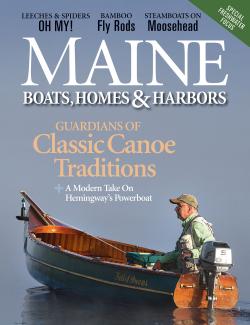 Can't get to the store to buy your magazine? We deliver the stories of Maine's coast right to your inbox. Sign up here for a digital edition.