Just Launched: Iain Oughtred Skerrie Skiff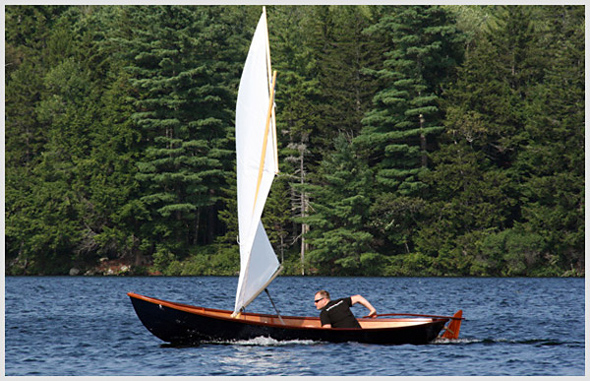 Launch Details:
Design:

Iain Oughtred Skerrie Skiff

Boat Name:

Inish Beg (means "small island" in Gaelic)

Specs:

LOA 15'1", Beam 4'8"

Rig:

Lug Sail

Built by:

Ian Joseph Boatworks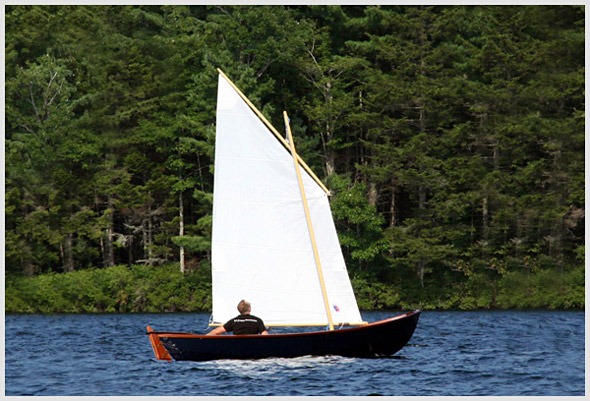 Particulars:
This Iain Oughtred-designed skerrie skiff turns heads in two very important places: on the trailer and while ghosting through a harbor in the slightest of breezes. With its mahogany joinery and varnished interior the sailing skiff is a beauty to behold on dry land, but out on the water the boat's smooth lines and simple lug rig help it cut through the water with ease. The long tiller gives plenty of control when the breeze pipes up, while the dagger board keeps the boat on its feet. This is the kind of boat that seems just as at home out on the bay or lake as in the yard.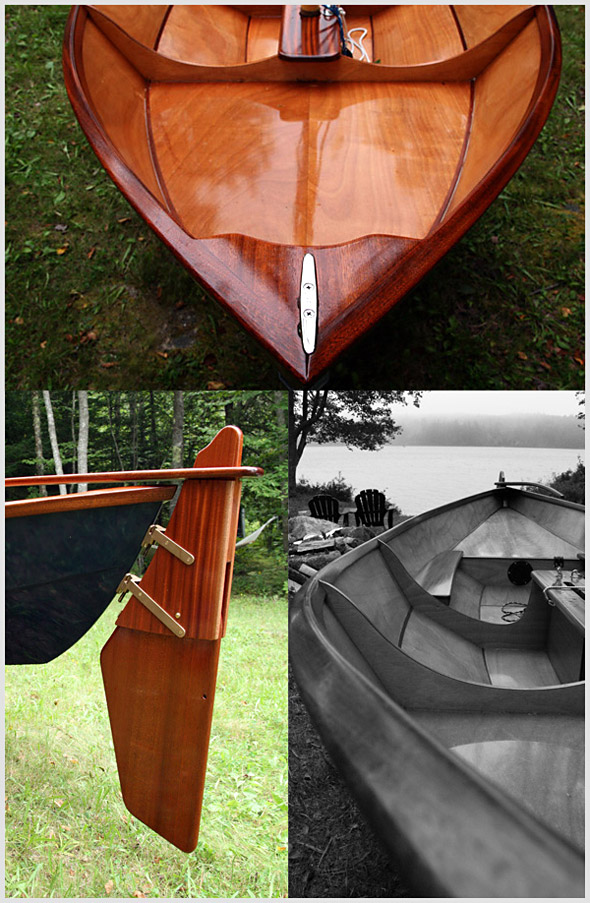 Information and specifications supplied by the builder. Every effort has been made to ensure accuracy. However, Maine Boats, Homes & Harbors, Inc. accepts no liability in the event of any errors of fact or omission.