Maine Boats, Homes & Harbors Show - Kids' Marine Experience Park
Maine Boats, Homes & Harbors Show - Kids' Marine Experience Park
Just For Kids! (Tent M)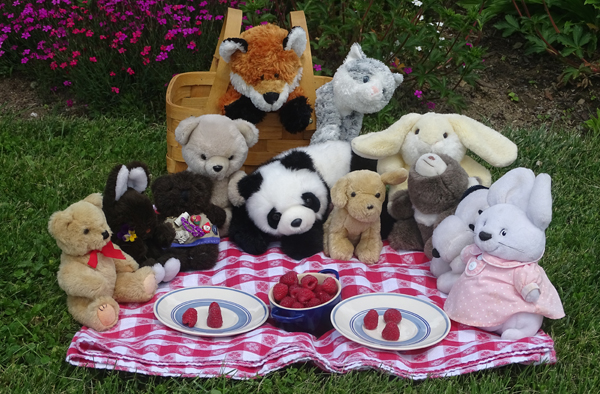 Teddy Bear Picnics have been a feature at the show. Bring your bears, bunnies, and other stuffed animals.
Get a free neckerchief for your stuffed friend and enjoy a tasty treat before story time at noon.
The Kids' Marine Experience Park (Tent M) is all about creating, exploring, and having fun. From painting and nautical crafts, to scavenger hunts and maritime stories, to games and croquet, this is a friendly oasis where young imaginations can run wild. There's room for children of all ages to stretch their legs and let off a little steam before they enjoy the rest of the show's many fine offerings.
Did we mention that kids under 12 always get into the show FREE?
Sponsored by Maine Boats, Homes & Harbors, Inc.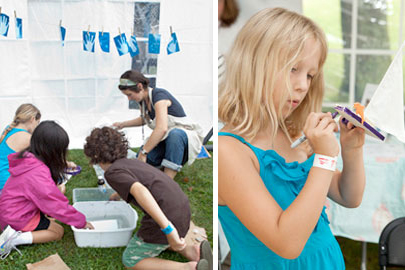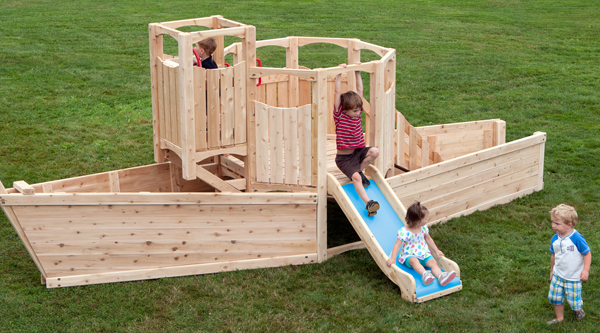 Painting, boatbuilding, crafting, and a CedarWorks Ships Ahoy play set like this one have been featured at the show.